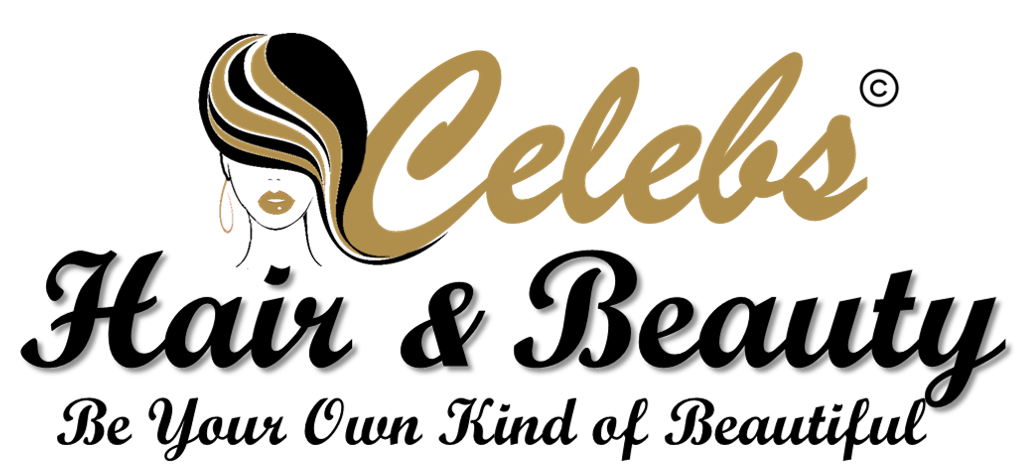 Schedule a salon appointment 24/7 through Treatwell

Our treatments consist of hair and beauty styling. Including Teeth Whitening, Browshaping, Spa Pedicure, Skincare Treatments, Waxing, Hairtreatments, Hair Extensions and Custom Wigs / wigs. We also organize free Skincare Beauty workshops so that you can try out our NUSKIN Hair & Beauty products.

Click on the "BOOK NOW" button below to schedule an appointment!